Hi Phil,
This might be out of scope for XMBC, and it's a lot of work, but I'm throwing it out there anyway since I think it's a cool idea.
I saw a picture of a Asus ZenBook which had a numpad printed on the trackpad, which I assume is there for some special key binding functionality of that trackpad. It got me thinking, this should be possible to implement for any trackpad.
So imagine if you could define areas, or a grid, on your trackpad, where each area is bindable to a function or a key. For example, Let us define the upper right corner as a "button" and bind it to "Media - Next Track". Now, press-hold the Fn-key and tap the upper right corner of the touchpad to change track. Another example, lets define the top half as a slider, Fn-key + drag right to increase the volume. The possibilities are endless when we add layers to this.
I am stoked, what are your thoughts?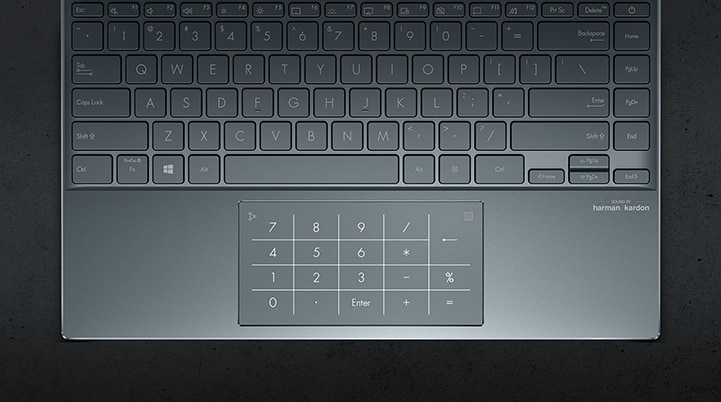 Reminder: Open source ftw!